Hey guys! I thought it would be fun to do a Q&A so you could get to know me better! Thanks very much for all your questions.
What's your favourite genre? Question by read.dream.live
I read quite a few different genres! But my absolute favourites are fantasy, magical realism and contemporary. I love historical fiction, mysteries and thrillers and the odd romance, too, but whenever in doubt, I love picking up a fantasy.
2. Any suggestions on how to muster up the motivation to write more often and become better at it? Question by mominahkamran
Reading and practicing writing both make you a better writer. Writing is a habit and I found that setting aside some time every day to write helps. Even if it's just 10 minutes or you only write a journal entry, it counts and will help you get into a good writing routine! Inspiring yourself by creating mood boards on Pinterest or stalking other writer's websites for tips also helped to motivate me.
3. How did you get the idea to start a blog? Question by booksncoffeencats
Well quite a few bookstagrammers also have blogs and I thought, hey! That looks like fun! As I've become more engaged with the book community online and made some good friends, I wanted to do more to build on that and share my thoughts on more subjects, too!
4. If you were a character from A Song of Ice and Fire, which one would it be? Question by maltehall
I'd definitely want to be Daenerys Targaryen. She's just awesome. End of.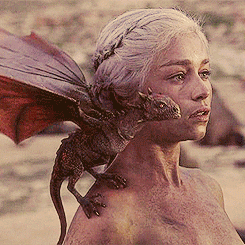 Although, I might be a little scared of the dragons, not going to lie… Could I be mother of kittens or bunnies, instead?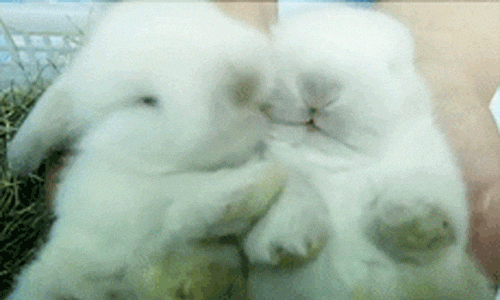 Much less scary.
5. What are some of your favourite summer reads? Question by chaptersofbooks
In the summer, I love to relax and switch off! For this reason, I love reading cute contemporaries that are fluffy by authors like Stephanie Perkins, Jenny Han and Rainbow Rowell. I also enjoy reading books set in different, exotic locations, some contemporary, some historical and Lucinda Riley and Kate Furnivall are good for that! And sometimes a good romance or trashy chick lit book can also be fun!
6. What inspired you to make a bookstagram account? Question by karina.reads
I actually found the bookstagram community by accident! I posted some photos of books on my personal Instagram account and hashtagged it books and some people left comments on my photos. I checked them out and found whole accounts just for books and an entire community built around it! I knew I wanted to be a part of it from then, so although I was shy to begin with, I just went for it!
7. If you could be a character from any book you have read, who would you be and why? Question by infinitelynovel
Ooh this is a really hard question! I'm going to go for Hermione as I just love her! She's immensely intelligent AND has magic, imagine what you could do with that! Aelin was also a strong contender…
8. What are your favourite TV programmes? Question by weereader
I love binge watching TV programmes so this depends very much on my current mood and what I'm watching at the time! But overall, I'm addicted to Game of Thrones, Outlander and Sherlock. If you haven't seen any of those, I definitely recommend watching them. Go go go!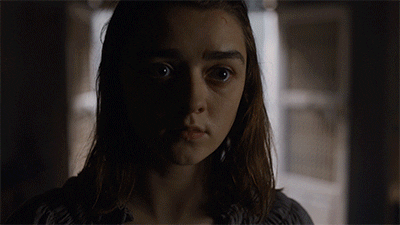 Thanks for reading guys! Feel free to answer any of these questions in the comments so I can get to know you better, too. I'd especially love to know which character you'd love to be as I found that the hardest question-there are so many great characters out there!